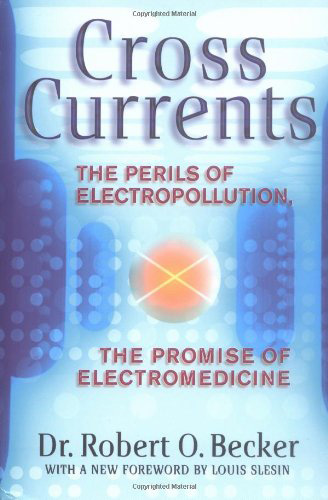 At the same time that exciting insights about electromedicine's powerful ability to use the body's inherent healing abilities are emerging, electromagnetic fields radiating from power lines, radar, microwave ovens, VDTs, satellites, radios, and even electric blankets are putting our health at serious risk. Researchers are finding that this radiation correlates with increases in cancer, birth defects, depression, learning disabilities, chronic fatigue syndrome, Alzheimer's, AIDS, and sudden infant death syndrome.
In this groundbreaking book, Robert O Becker explains how new and nontraditional healing techniques such as acupuncture, homeopathy, visualization, hypnosis, and electrotherapy work through an invisible common source—the body's electrical system. He also offers practical ways to protect ourselves in our homes and offices from the hazardous effects of electromagnetic pollution and teaches us how to engage the healing energies of electromagnetism.

---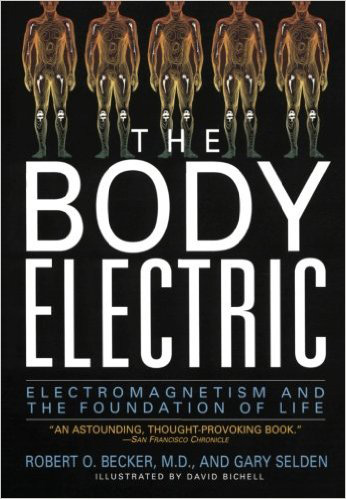 The Body Electric tells the fascinating story of our bioelectric selves. Robert O. Becker, a pioneer in the filed of regeneration and its relationship to electrical currents in living things, challenges the established mechanistic understanding of the body. He found clues to the healing process in the long-discarded theory that electricity is vital to life. But as exciting as Becker's discoveries are, pointing to the day when human limbs, spinal cords, and organs may be regenerated after they have been damaged, equally fascinating is the story of Becker's struggle to do such original work. The Body Electric explores new pathways in our understanding of evolution, acupuncture, psychic phenomena, and healing.

---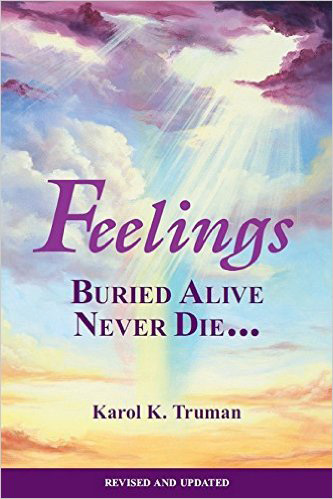 Karol Truman provides a comprehensive and enlightening resource for getting in touch with unresolved feelings which, she explains, can distort not only happiness but also health and well-being. Leaving no emotion unnamed, and in fact listing around 750 labels for feelings, Truman helps identify problem areas, and offers a "script" to help process the feelings, replacing the negative feeling with a new, positive outlook. A chapter on the possible emotions below the surface in various physical ailments gives the reader plenty to work with on a deep healing level. FEELINGS BURIED ALIVE NEVER DIE combines a supportive, common-sense, results-oriented approach to a problem that is widespread and that can stop people from living fully.

---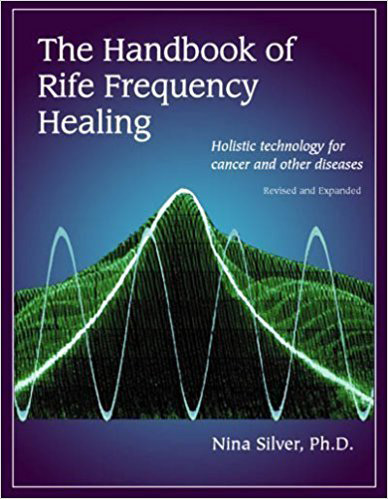 …

---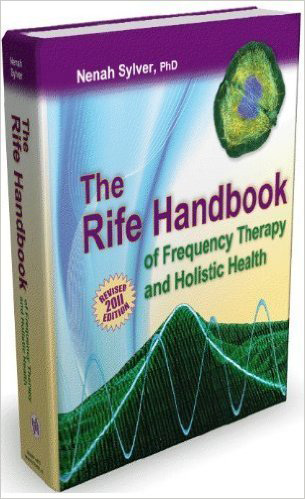 …

---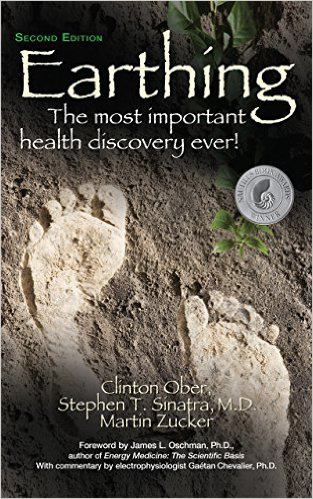 'Earthing' introduces readers to the landmark discovery that living in contact with the Earth's natural surface charge – being grounded – naturally discharges and prevents chronic inflammation in the body. This effect has massive health implications because of the well-established link between chronic inflammation and all chronic diseases, including the diseases of ageing and the ageing process itself.

---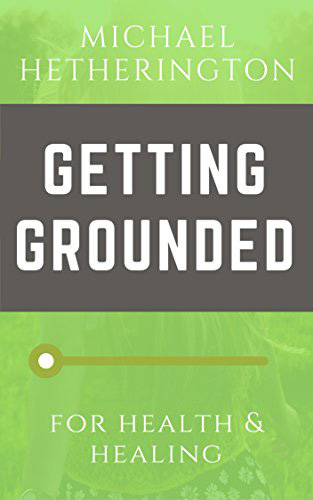 …

---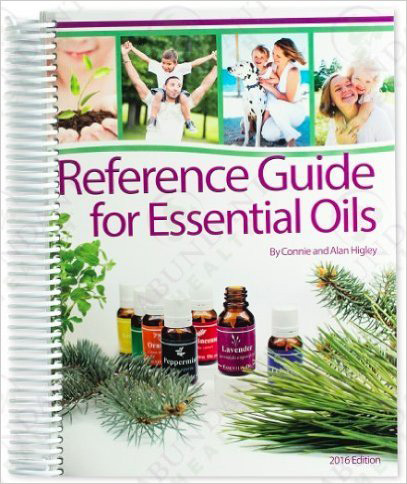 Join the millions of individuals who are rediscovering the natural healing powers of essential oils! Essential oils-the volatile aromatic liquids created by plants to help them maintain their own health and vitality-have been used by mankind for thousands of hears to help enhance physical, mental, emotional, and spiritual health. Science has only recently begun to unravel how these precious liquids, and the chemical compounds they contain, can work to affect the body and mind. This new full-color edition of the Reference Guide for Essential Oils brings the beauty of one of nature's most exquisite gifts, along with what recent scientific research has discovered about them, together in an exciting new format! This book's unique new color-coded system makes it simple for anyone to quickly find-and confidently use-recommended essential oils, oil blends, and essential oil-inspired supplements for hundreds of different health and wellness conditions. Additionally, hundreds of footnotes throughout this book lead to summaries and references for more than 300 published research studies on essential oils and essential oil constituents. These unique features-along with detailed information on over 100 essential oils and 150 commercially-available oil blends, supplements, and personal care products-made this the perfect book for both seasoned oilers and those just beginning their journey into the fascinating world of nature's essential oils!

---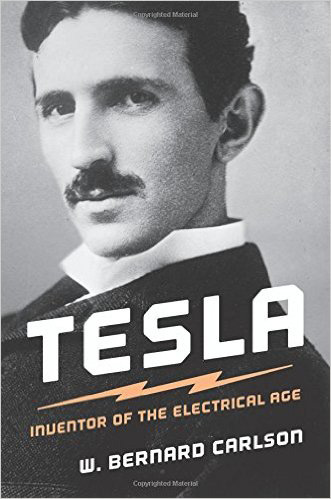 Nikola Tesla was a major contributor to the electrical revolution that transformed daily life at the turn of the twentieth century. His inventions, patents, and theoretical work formed the basis of modern AC electricity, and contributed to the development of radio and television. Like his competitor Thomas Edison, Tesla was one of America's first celebrity scientists, enjoying the company of New York high society and dazzling the likes of Mark Twain with his electrical demonstrations. An astute self-promoter and gifted showman, he cultivated a public image of the eccentric genius. Even at the end of his life when he was living in poverty, Tesla still attracted reporters to his annual birthday interview, regaling them with claims that he had invented a particle-beam weapon capable of bringing down enemy aircraft.

---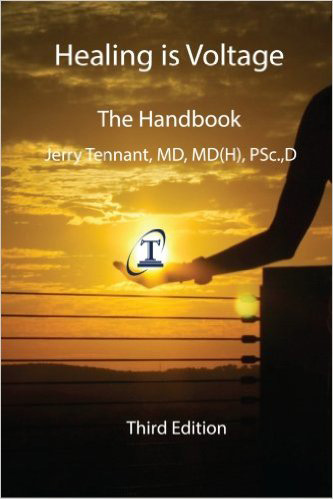 Every cell in the body is designed to run at -20 to -25 millivolts. To heal, we must make new cells. To make a new cell requires -50 millivolts. Chronic disease occurs when voltage drops below -20 and/or you cannot achieve -50 millivolts to make new cells. Thus chronic disease is always defined by having low voltage. This book tells you how to measure your voltage in each organ, how to correct it, and how to determine why your voltage dropped enough to allow you to get sick.

---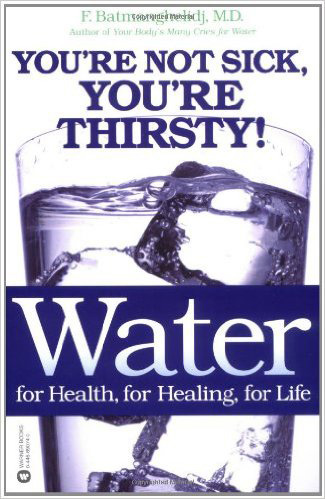 Asthma, allergies, arthritis, hypertension, depression, headaches, diabetes, obesity, and MS. These are just some of the conditions and diseases that are caused by persistent dehydration. But there is a miracle solution that is readily available, all natural, and free: water.

---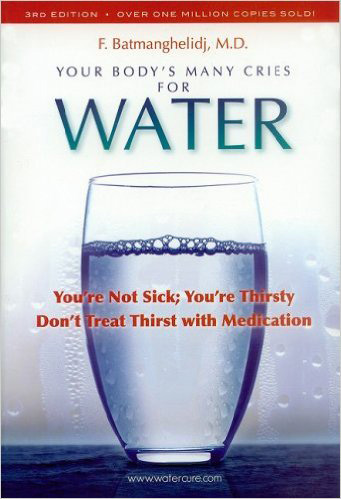 New Edition! This is the third edition of Dr. F. Batmanghelidj' classic water book! THis book, based on a pioneering physician's twenty years of clinical and scientific research into the role of water in the body, explains a breakthrough discovery that Unintentional Chronic Dehydration(UCD) produces stress, chronic pains and many painful degenerational diseases. Dry mouth is not the only sign of dehydration; waiting to get thirsty is wrong. You will learn the different signals of thirst when your body is calling for water. Simply adjusting your water intake – yes, water! Natural, pure water!- can help you to live a healthier, pain-free life. Lean: How to naturally prevent and reverse conditions such as asthma, allergies How to naturally eliminate pains including heartburn, back pain, arthritis, colitis pain, migrant headches How to use water to prevent and combat premature aging How to lose weight effortlessly, without strick dieting.

---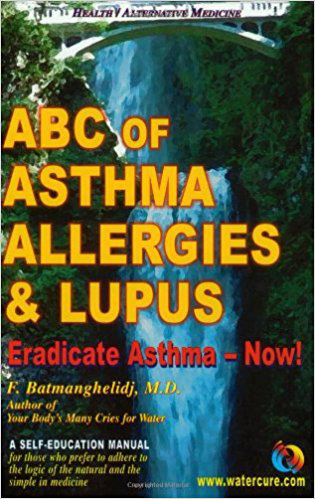 Breakthrough scientific information uncovers the real cause of asthma, allergies and lupus. It reveals the way to treat these conditions naturally, simply and at no cost — initial steps towards asthma eradication.

---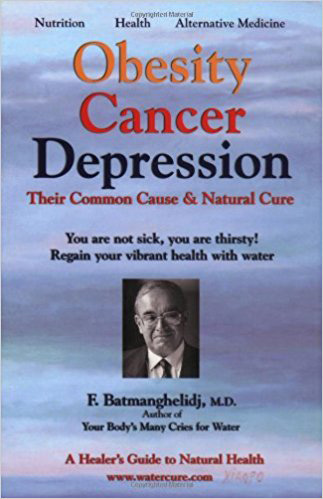 This book, the result of over 20 years of research, looks at the conditions of obesity, cancer and depression through a new physiological perspective and offers a new approach in preventing and treating these conditions

---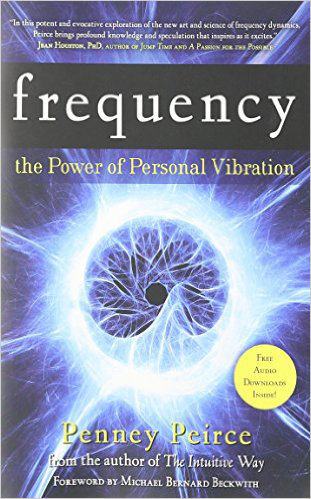 Frequency gives readers a reassuring, step-by-step roadmap into a positive state of awareness that Peirce calls The Intuition Age. By learning to use "frequency principles" — methods based on the way energy actually functions — readers can keep their energy level high and productive, receive subtle information directly from the environment via "empathic resonance," and quickly free themselves from negative or low "vibrations."